Brett Blumenthal
Brett Blumenthal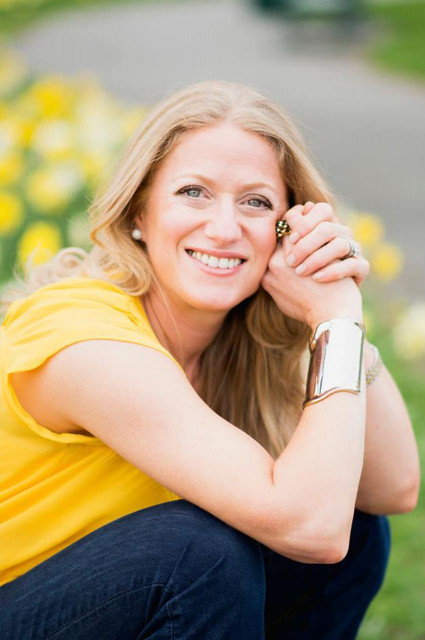 Brett Blumenthal is bestselling author of "52 Small Changes for the Mind", "A Whole New You: Six steps to Ignite Change for Your Best Life", "52 Small Changes: One Year to a Happier", "Healthier You" and "Get Real and STOP Dieting!".
She regularly speaks at conferences, spas and wellness centers on topics of change and wellbeing. Her writing is regularly featured on popular sites including: Huffington Post, Yahoo!, GalTime, Divine Caroline, Intentand Gather. She has also been featured in The New York Times, Wall Street Journal, Spa Magazine, Stuff Boston, American Fitness, The METRO and Organic Spa Magazine. Brett has appeared on NBC, FOX and CBS, as well as on Martha Stewart's Whole Living Radio Show – on Sirius Radio.
She has 20 years of experience in wellness promotion and almost 10 years experience in management consulting; including branding, change management, and training strategy and development for Fortune 100 companies. Brett has received numerous awards including: Shine from Yahoo! "Woman of the Year;" Divine Caroline's Love this Site! award; Intent's Best Healthy Living Site Award; and Healthy Heart from Nature Made.
Books