Elle Luna
Elle Luna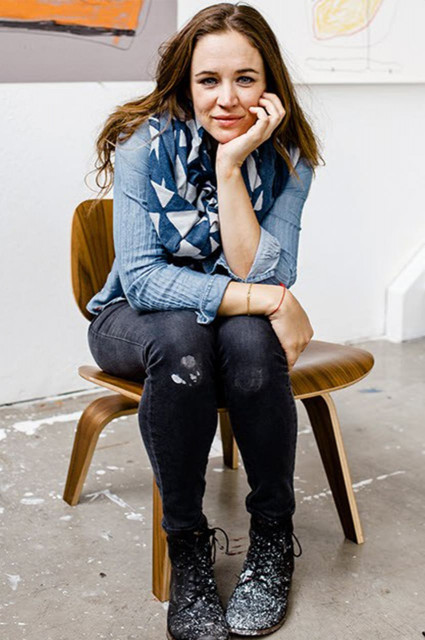 Elle Luna paints, designs, and writes.
She also runs a textile venture, the Bulan Project, a collaboration between designers and master batik artists in Bali, and has previously worked as a designer at IDEO and with startups including Mailbox, Medium, and Uber.
She speaks to groups around the world, sharing the story of her recently-released book "The Crossroads of Should and Must," and lives in San Francisco.
Online at elleluna.com
Books