Erik Larssen
Erik Larssen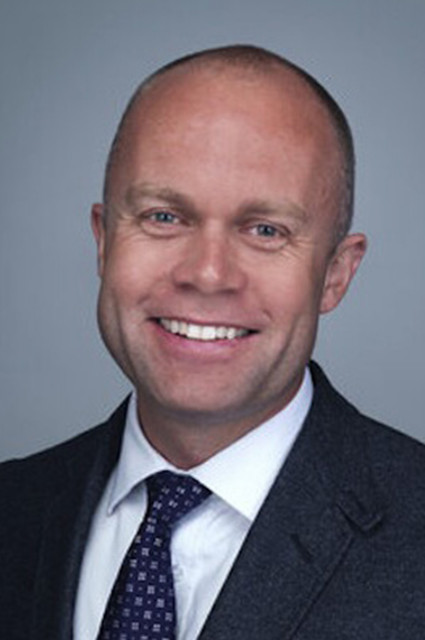 Erik Bertrand Larssen - Norwegian author and trainer in personal growth. Both of his books have become bestsellers and have been translated into many languages. The total circulation of his first book in Norway was 223 000 copies - that is almost one per every 20 people.
Eric - one of the most popular motivational speakers in Norway. He served as a paratrooper in the Norwegian special forces have been in Afghanistan and in the Balkans, he has collaborated with the British Special Forces and American "sea lions".
After serving Larssen graduated from the Norwegian School of Economics and Business and studied HR and business development for several companies, and then founded his own - Bertrand Ltd. Among its customers - leading Norwegian athletes, including golf champion of the world.
Books