Frank Ahrens
Frank Ahrens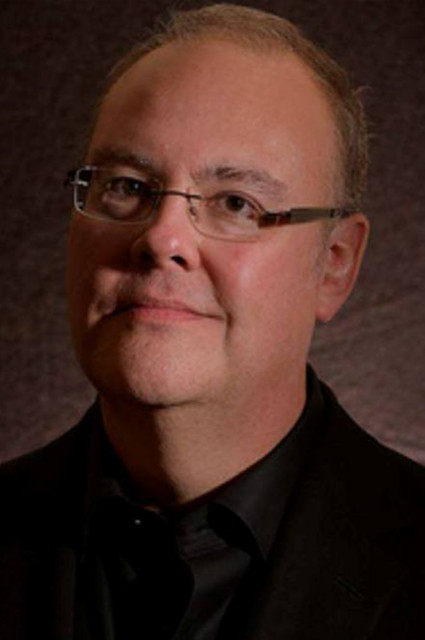 Frank Ahrens is the author of "Seoul Man" the story of his three years as the only American at Hyundai Motor headquarters in Seoul. It was named a Best Book of 2016 by the New York Post.
Frank has designed and delivered corporate training seminars for industry-leading companies to help them bridge the East-West culture gap, for both U.S. businesses entering the Korean market and Korean businesses operating in the U.S.
Prior to Hyundai, Frank worked for 18 years as an editor and reporter at the Washington Post. He covered the global financial crisis of 2008-2010 as well as the media and entertainment industries. Frank appeared frequently as a media industry expert on CNBC, MSNBC, PBS and other networks.
Frank still writes in his free time. His articles have appeared in Foreign Policy, Forbes, Automotive News, PR News and The Diplomat.
He lives in the Washington with his wife and daughters.
Books