Radislav Gandapas
Radislav Gandapas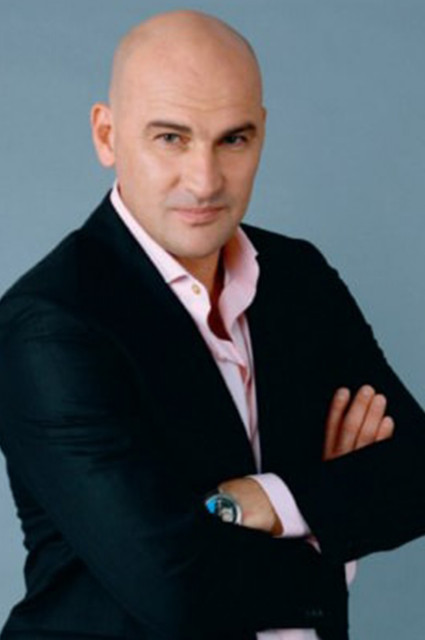 Radislav Gandapas born June 17, 1967 in Kuibyshev.
With 5 years he lived in Odessa.
In 1991 he graduated from the Philological Faculty of Odessa State University.
In the same year he became a teacher of the Russian language in high school number 28.
From 1994 to 2000 - deputy director of the Odessa House of Scientists. There's also organized a training center, who conducted the training in basic business disciplines. The training center, in particular, engaged in business conduct trainings and seminars.
In 2000, together with friends he opened a company that went bankrupt within 6 months.
In 2001 he moved to Moscow, where he began his career as a trainer of personal growth under the leadership of Alexander Sviyasha.
In 2004 he founded with Irina Kireeva company "Academy of oratory", where he began to work the business coach public speaking (now - Oratorika). Since 2008 - he is holding a series of workshops "Job Title - Business Coach."
Since 2009 - the leading talk show "Citizens" on the TV channel "Capital". Also participating in television programs on RBC TV channel, RTR, TNT, REN TV, Channel 1, NTV and others. C 2012 operates independently and is expanding its range of training
Books