Stanley McChrystal
Stanley McChrystal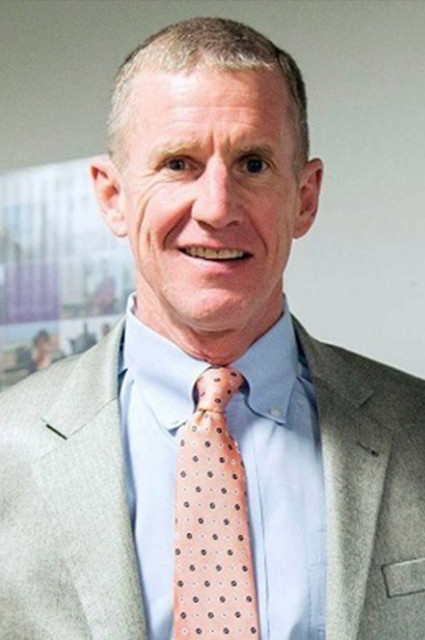 Stanley McChrystal - retired four-star general, who commanded JSOC (The Joint Special Operations Command) and resigned from his post due to the scandalous interview for the Rolling Stone magazine, where he greatly criticized actions of Barack Obama and several representatives from his administration concerning indecisiveness in resolving conflict in Afghanistan.
In 2010, after leaving the Army, McChrystal joined Yale University as a senior fellow. He teaches a course entitled "Leadership". He co-founded and is a partner at McChrystal Group, which is a consulting firm. Since December 2011, McChrystal is Chairman of the Board of Siemens Government Technologies.
In May 2017, Netflix released the film War Machine in which Brad Pitt plays a version of McChrystal.

Books