Photos
Харизма лідера

Харизма лидера Феномен харизмы от А до Я

«Харизма лидера» - систематизированное и одновременно простое для восприятия исследования такого загадочного до сих пор феномена настоящего лидерства, как харизма. Радислав Гандапас раскрывает все секреты на пути к получению этой вовсе не мифической и не чисто врожденной черты. Книга пригодится как неопытному новичку, так и наученному опытом управленцу.

---
About the book
Деякі люди мають непояснений вплив на оточення, вони ніби наділені даром викликати захоплення й вести за собою інших навіть у пекло. Вони досягають приголомшливих успіхів у бізнесі та політиці, здаються природженими лідерами, суперменами, надлюдьми. Що дає їм таку силу?
Харизма.
На думку Радислава Гандапаса, це не містичний дар, а явище об'єктивної реальності, яке цілком можна "розщепити" й дослідити. Він ділиться результатами свого дослідження на прикладі видатних особистостей минулого й сучасності, показує, як звичайні на перший погляд люди перетворюються на проводирів і творять історію. Аналізує складники харизми як потужного інструмента влади, психологію, особливості іміджу й комунікацій тощо, а також говорить про харизму організацій і брендів.
Книжка стане у пригоді публічним людям, керівникам і всім, хто цікавиться психологією лідерства.
---
Gallery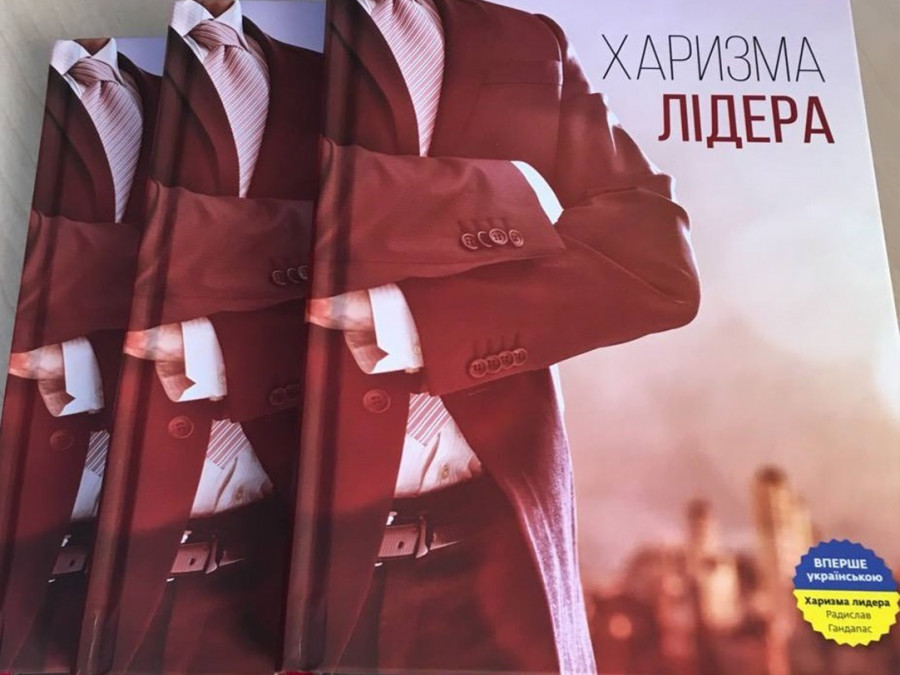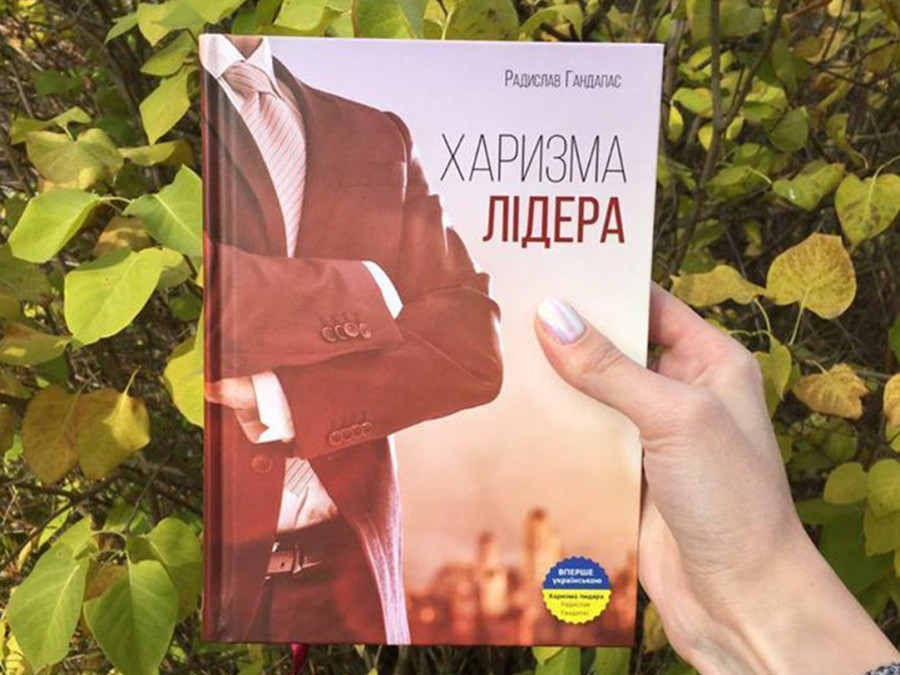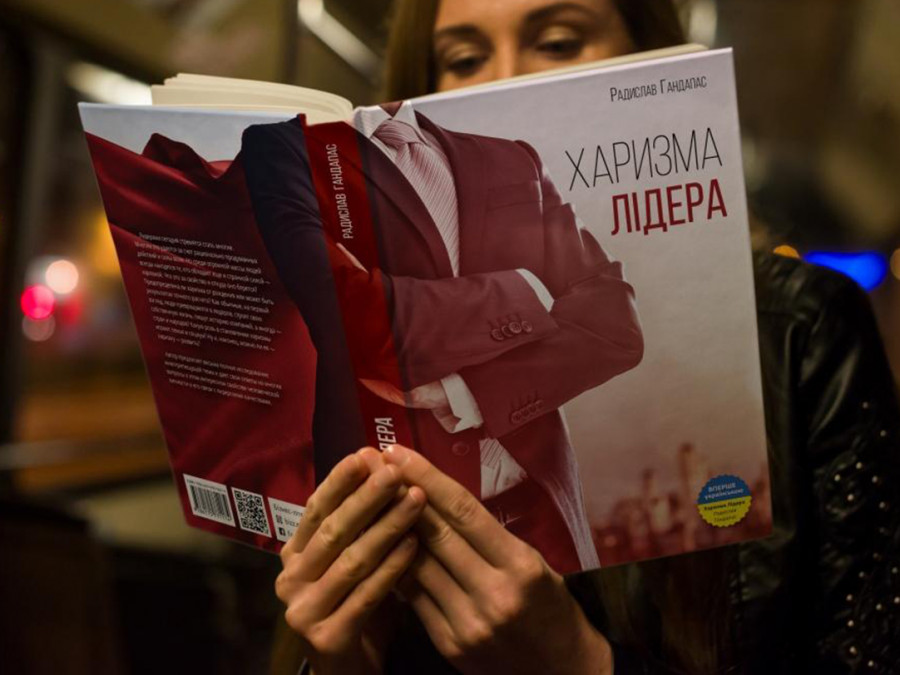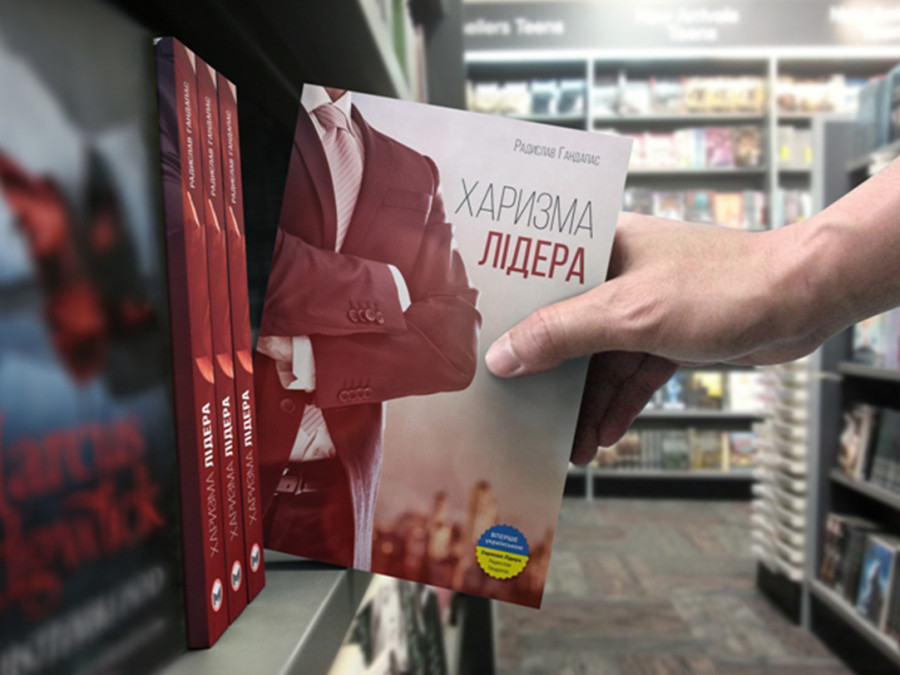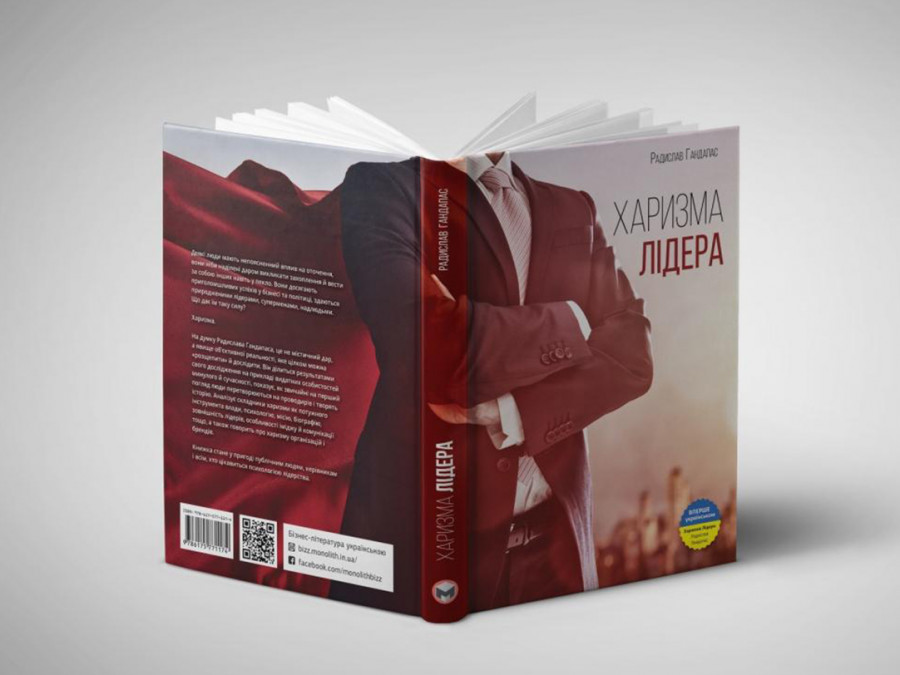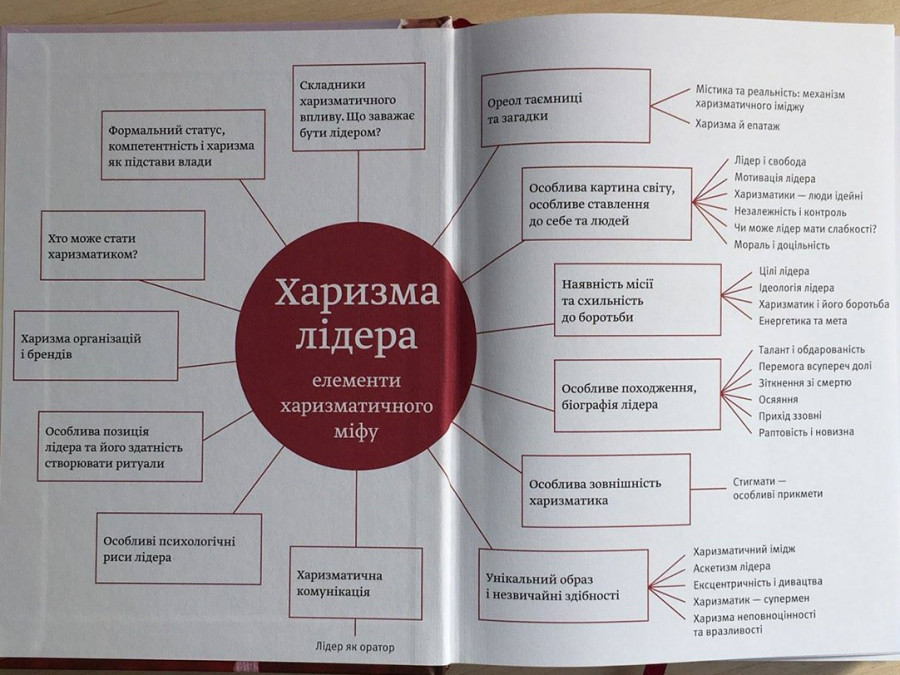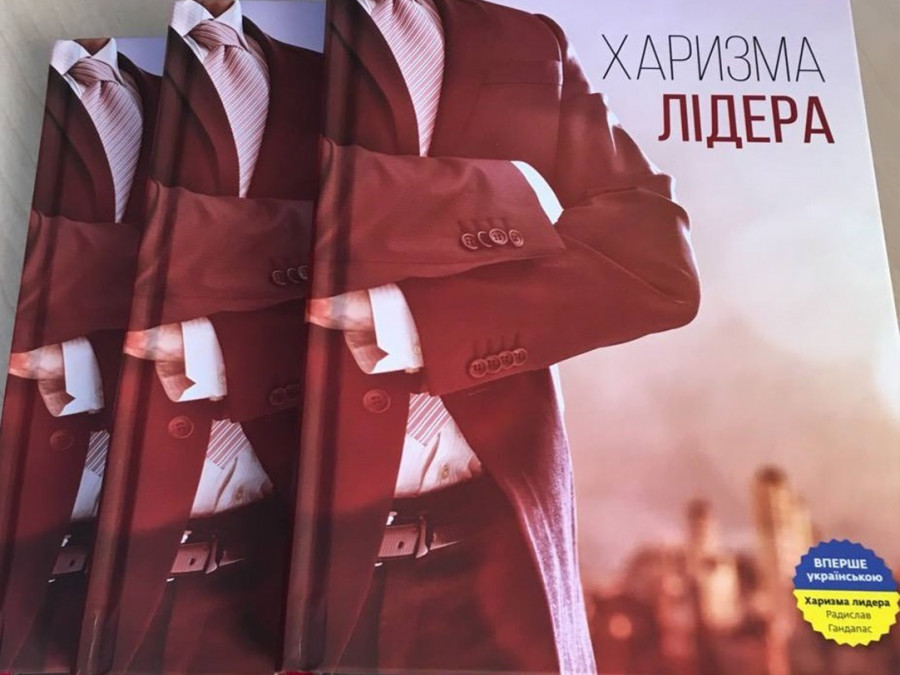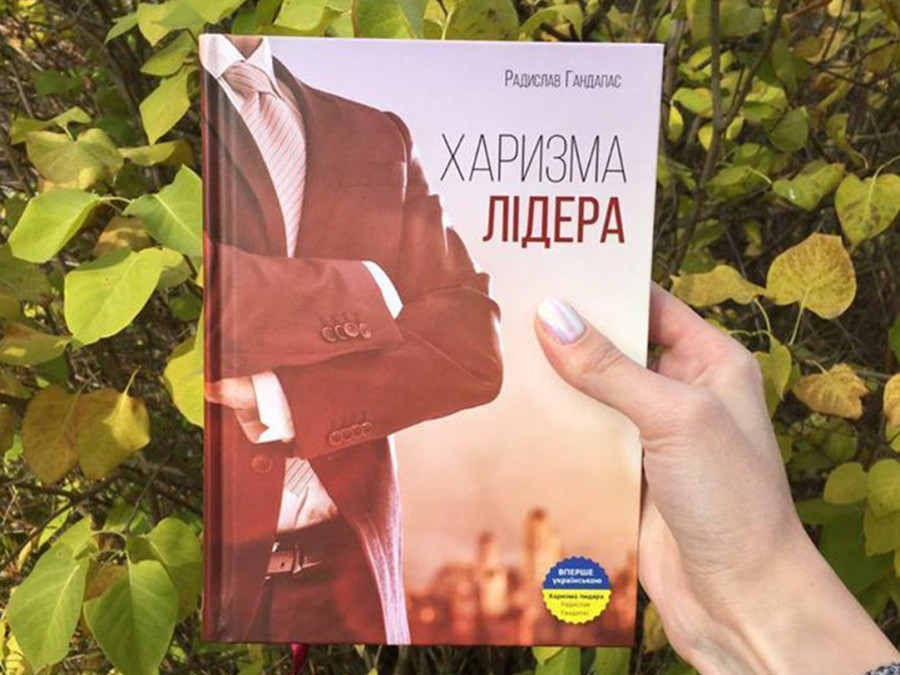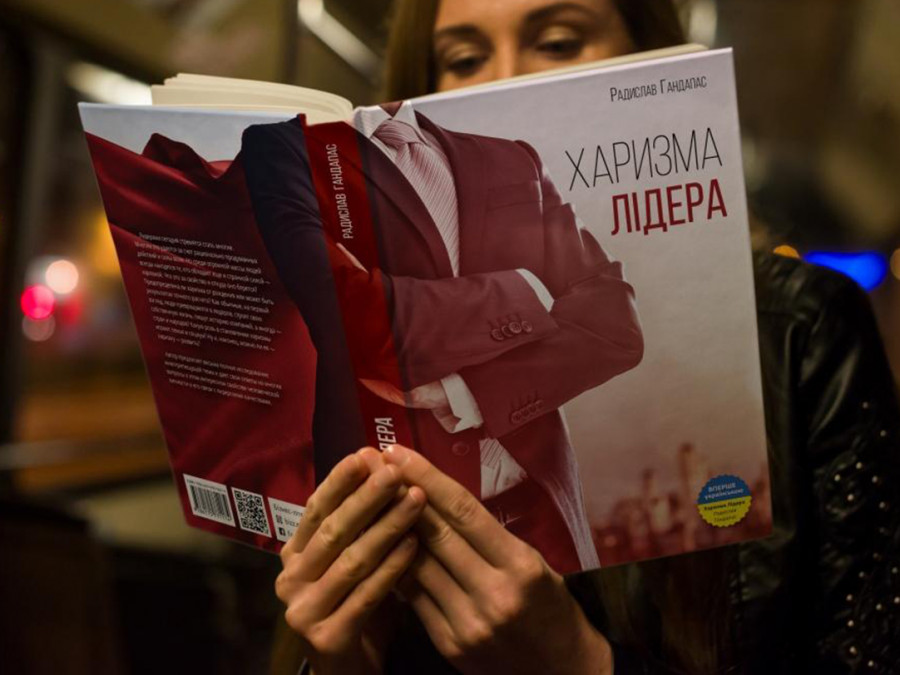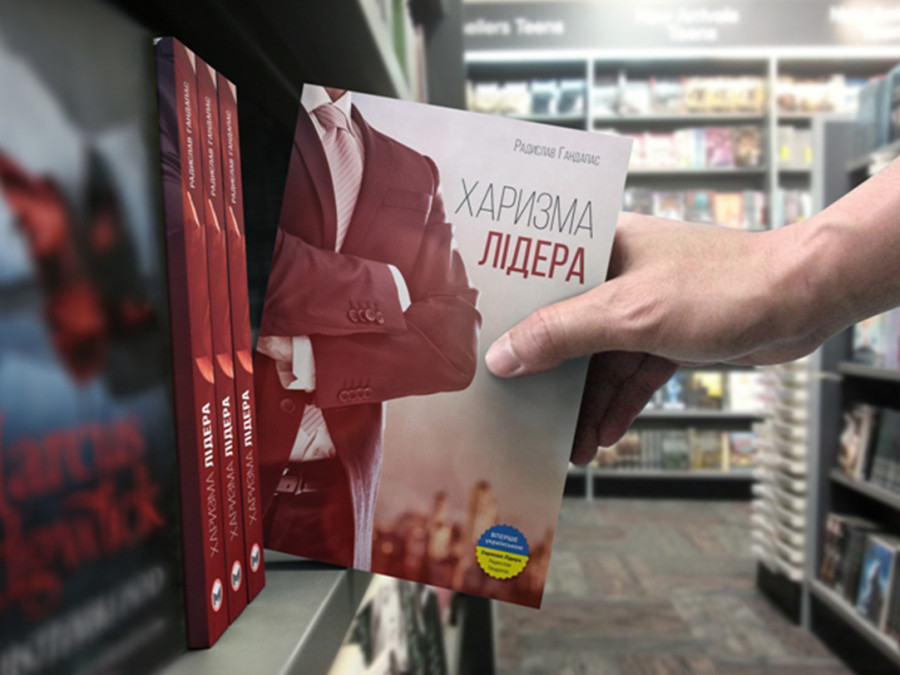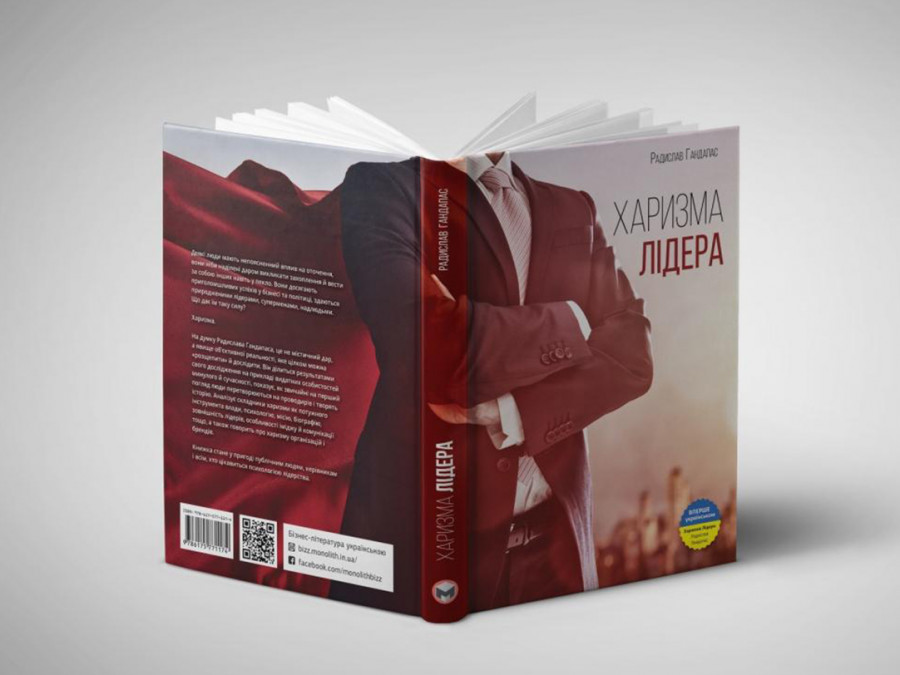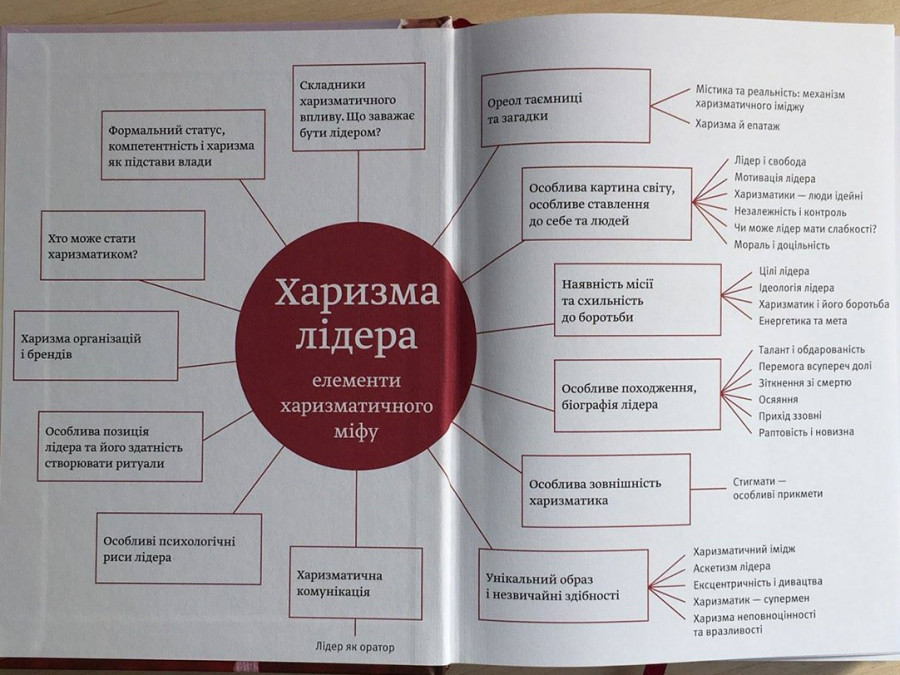 ---
Bloggers and active readers!
Do you like this book? If you are a blogger with at least 5000 active followers, we will be happy to send you a free copy. Text us.
Tell us what you think; write about everything and anything that you've noticed! Good or bad. We urge you to write honest and impartial reviews!
Publishing data
Cover: hard
Size: 145х200 мм
Number of pages: 272
Paper type: offset
ISBN: 978-617-577-119-8
UPC 316.46/ББК: 60.524