Photos
Your story is your power

Your story is your power Free your feminine voice

In a very real sense, we define ourselves through our stories. If we can truly understand the stories that made us the women we are, including the motivations behind our actions and thoughts, we can take charge of how our future unfolds.
---
About the book
What is at the heart of your story?
Follow the prompts, tools, questions, and advice through a labyrinth of self-discovery to reach the center of your voice, your power, your truth. And then learn how to share that story—and all of your Feminine Power—with a world that needs to hear it.
---
Gallery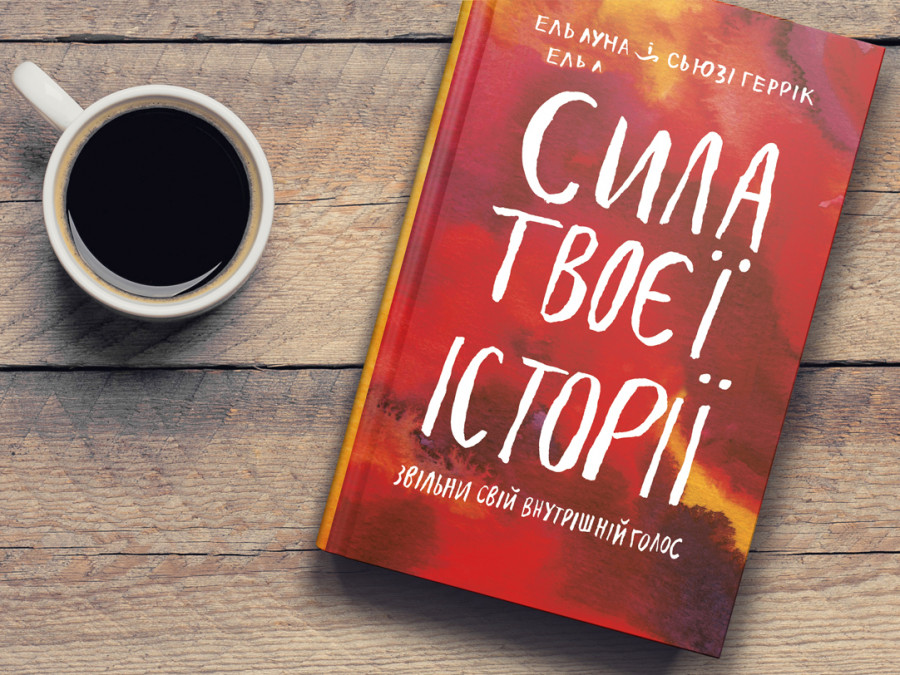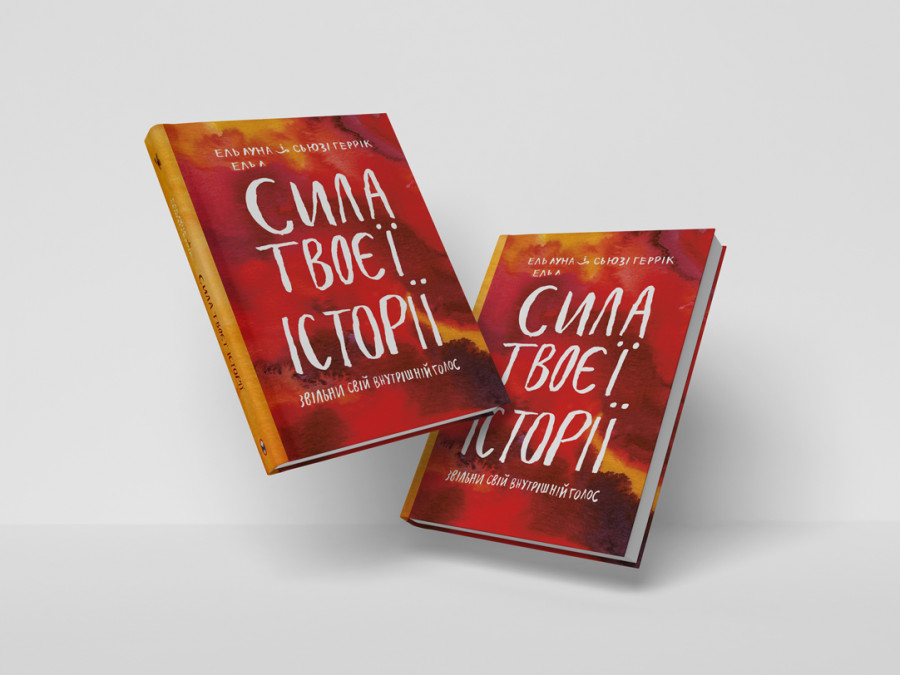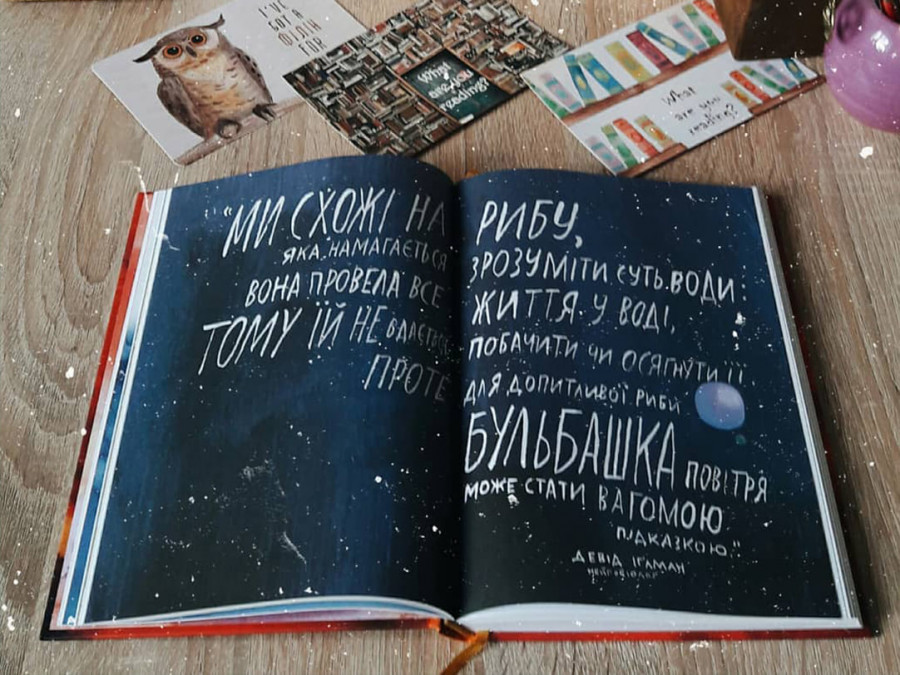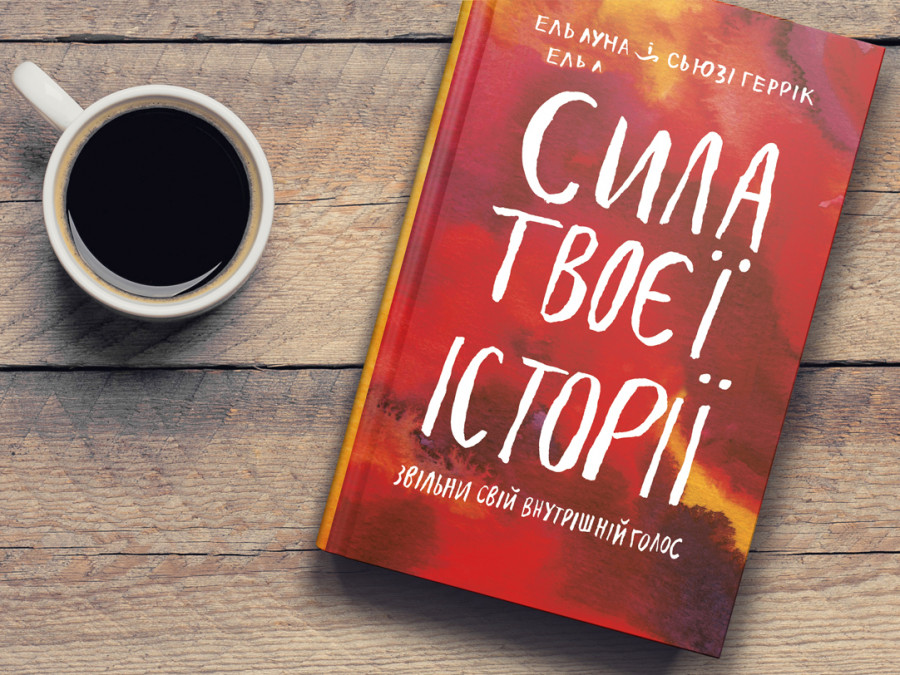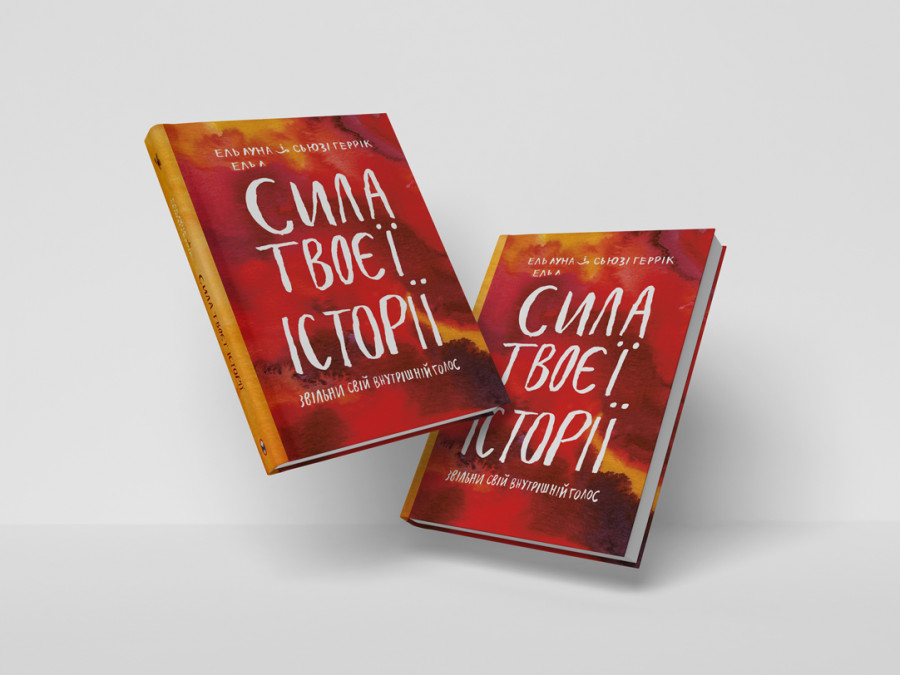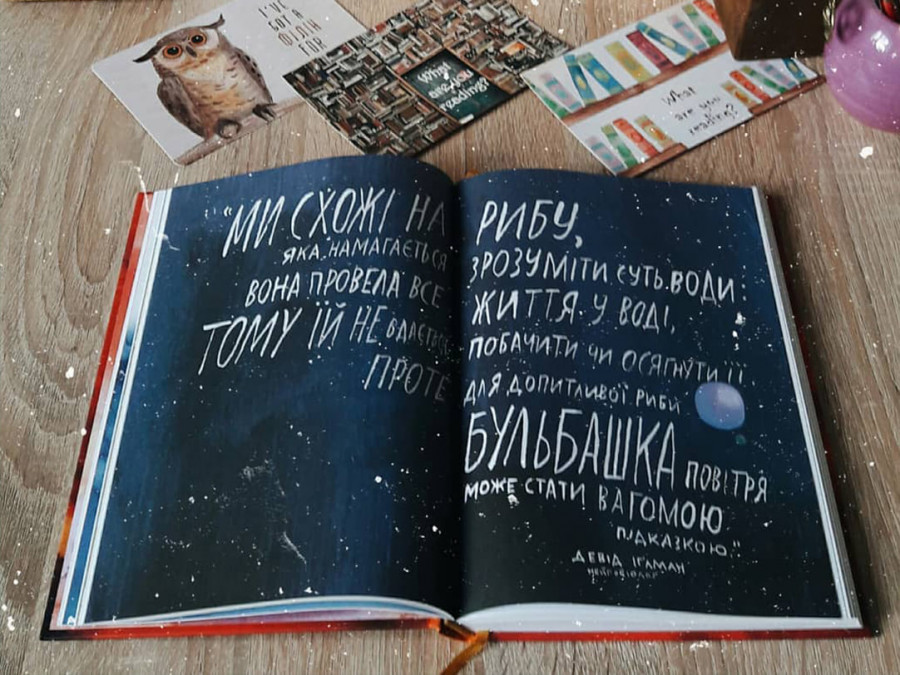 Broadside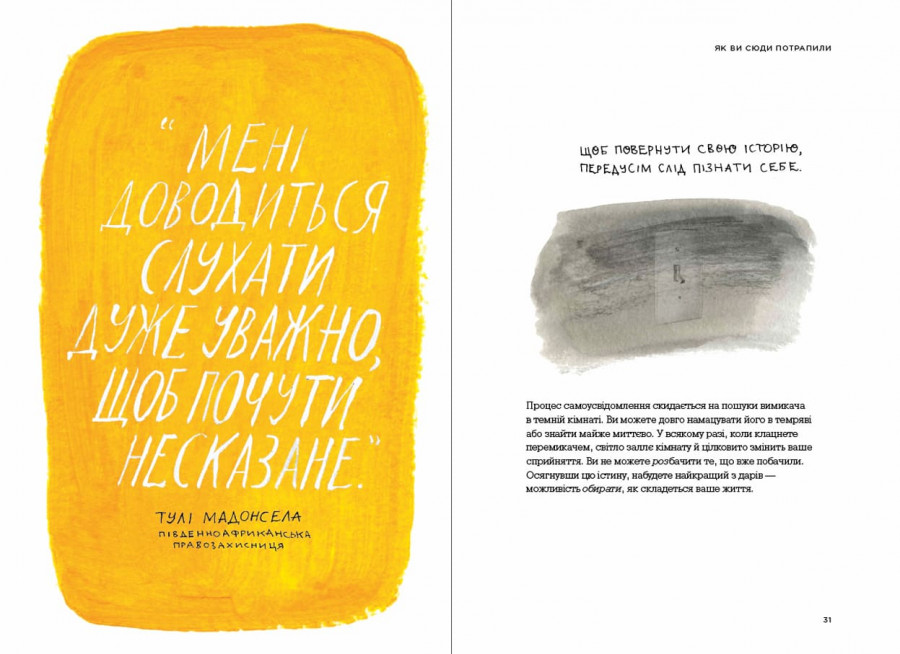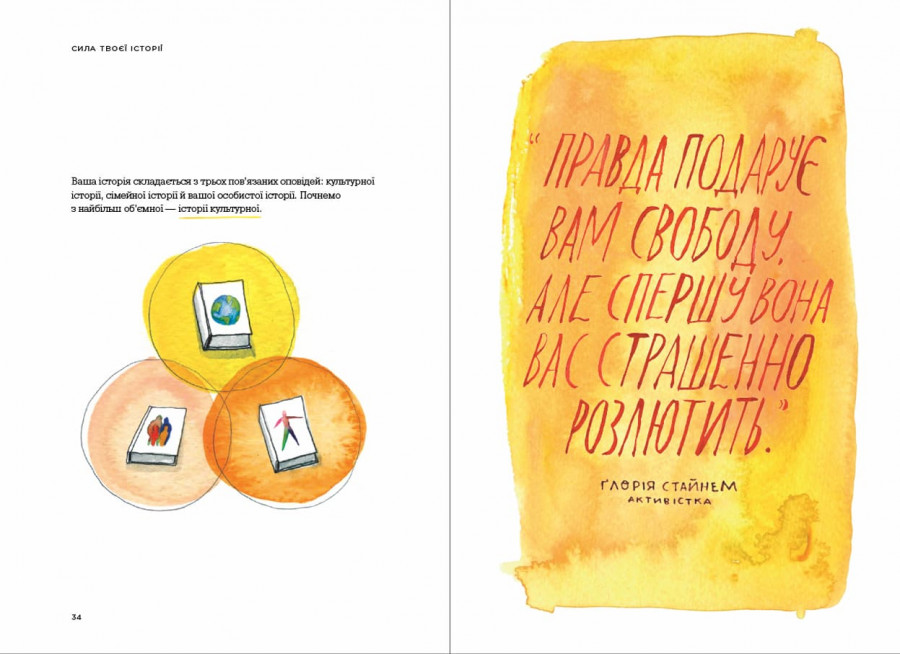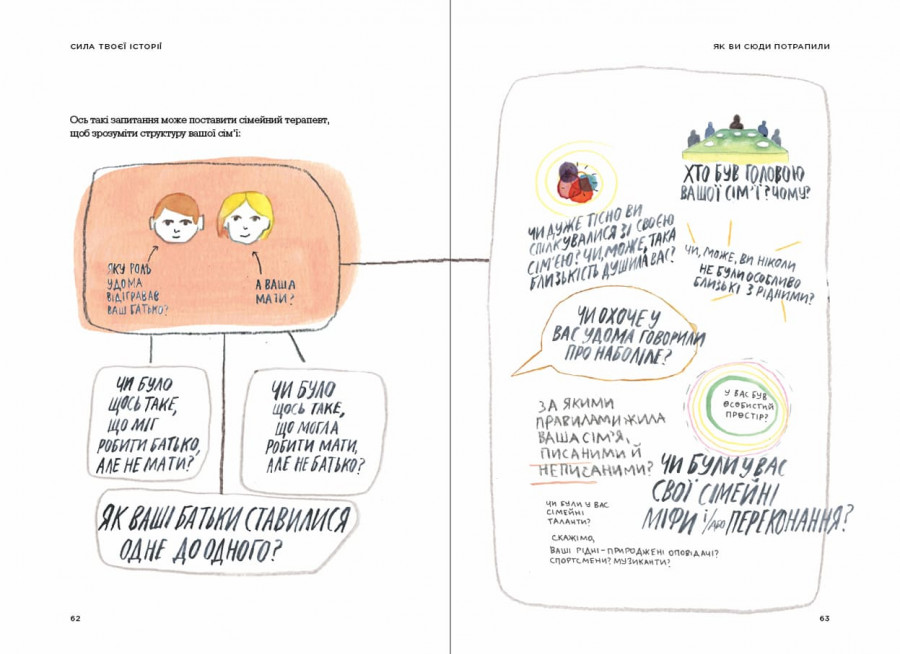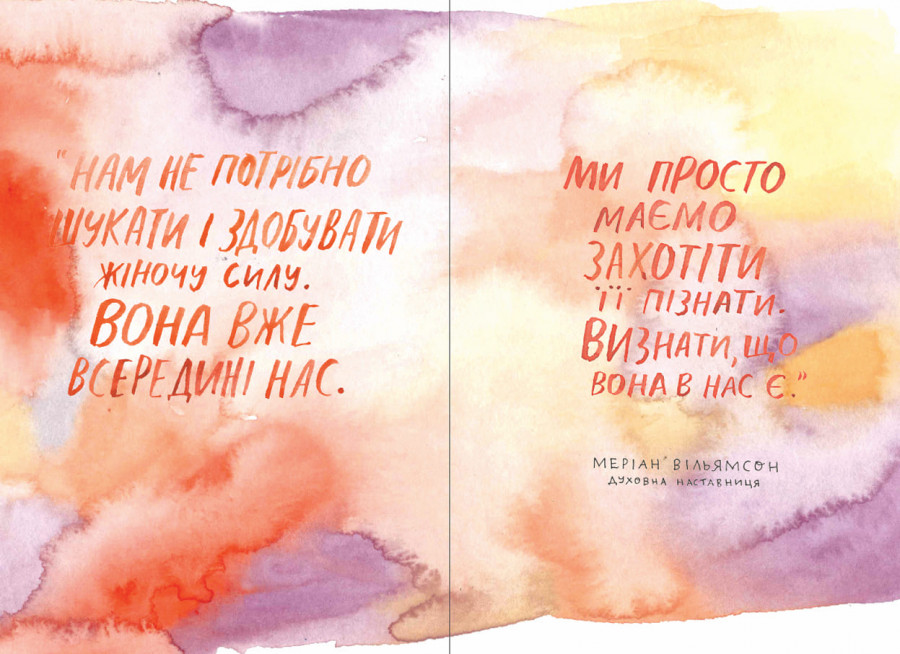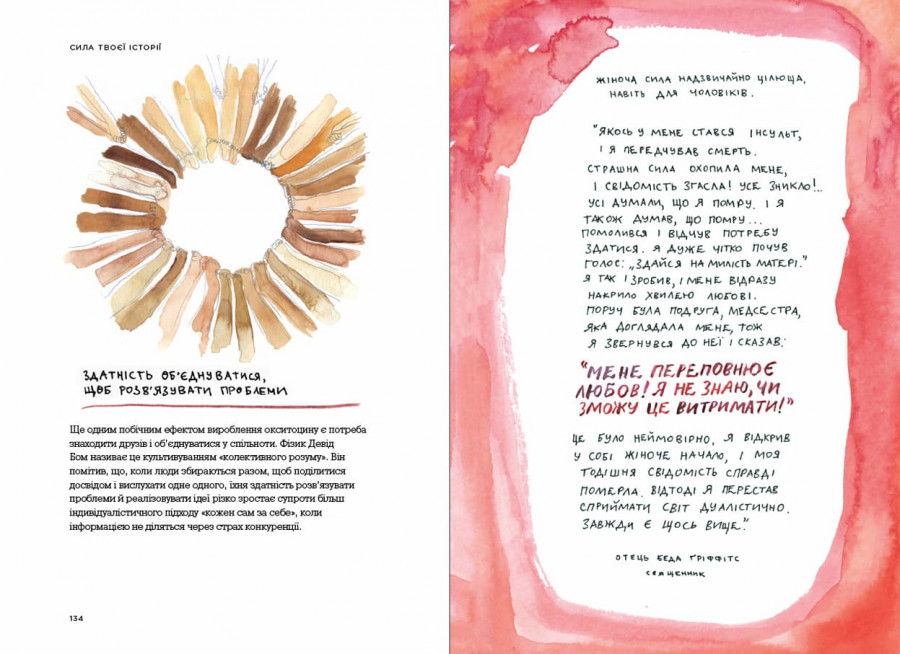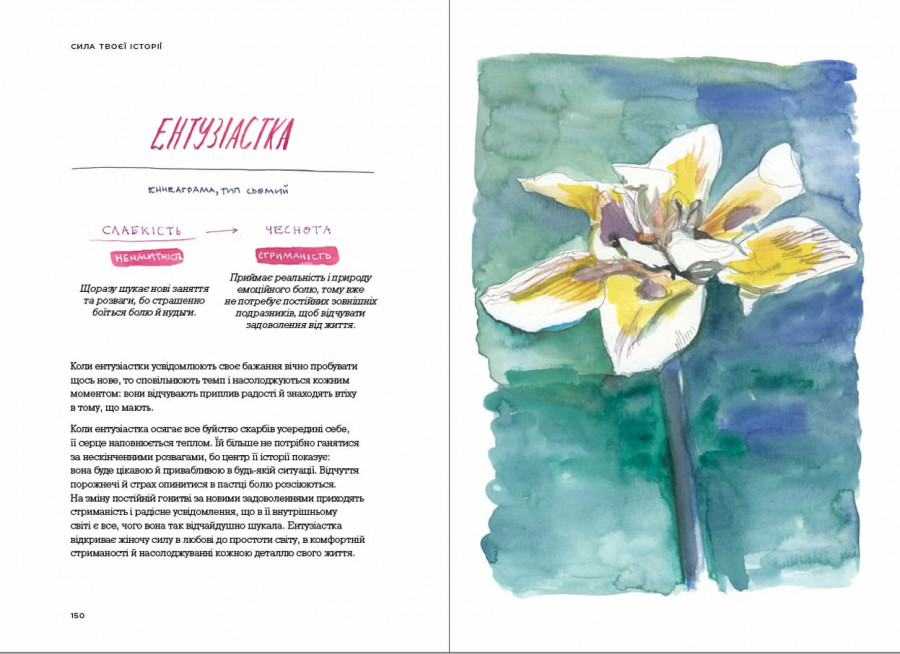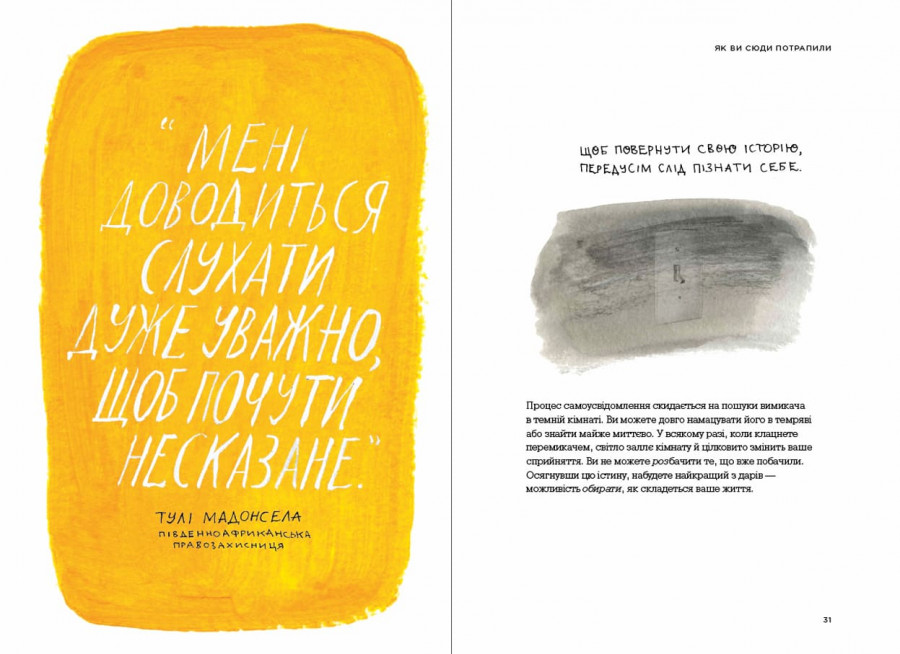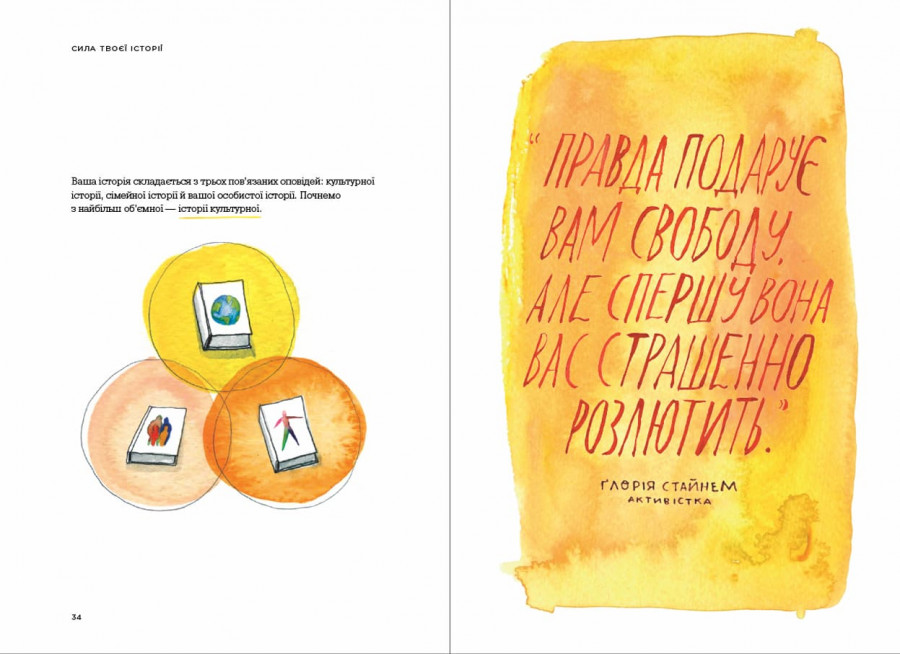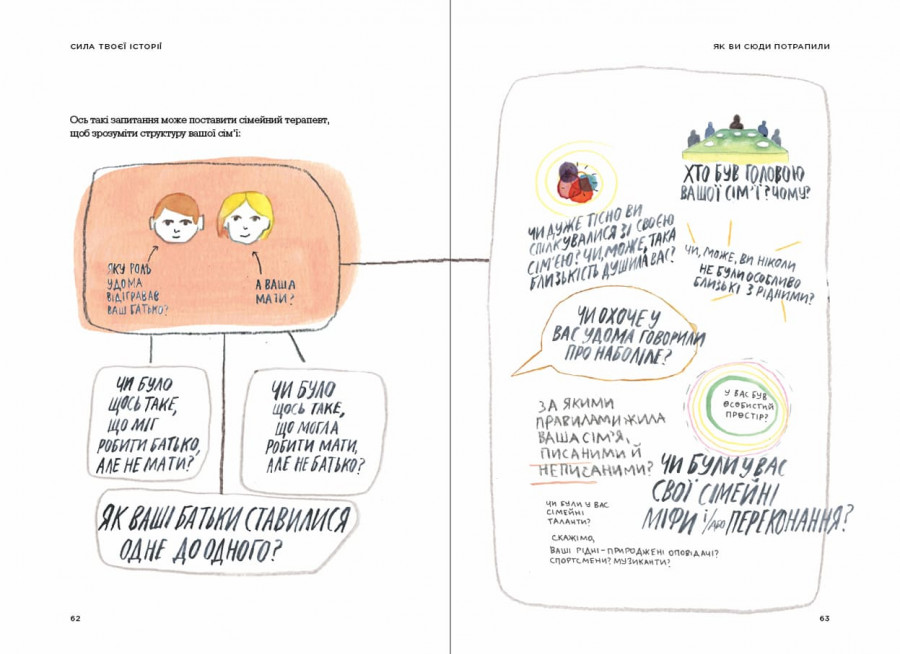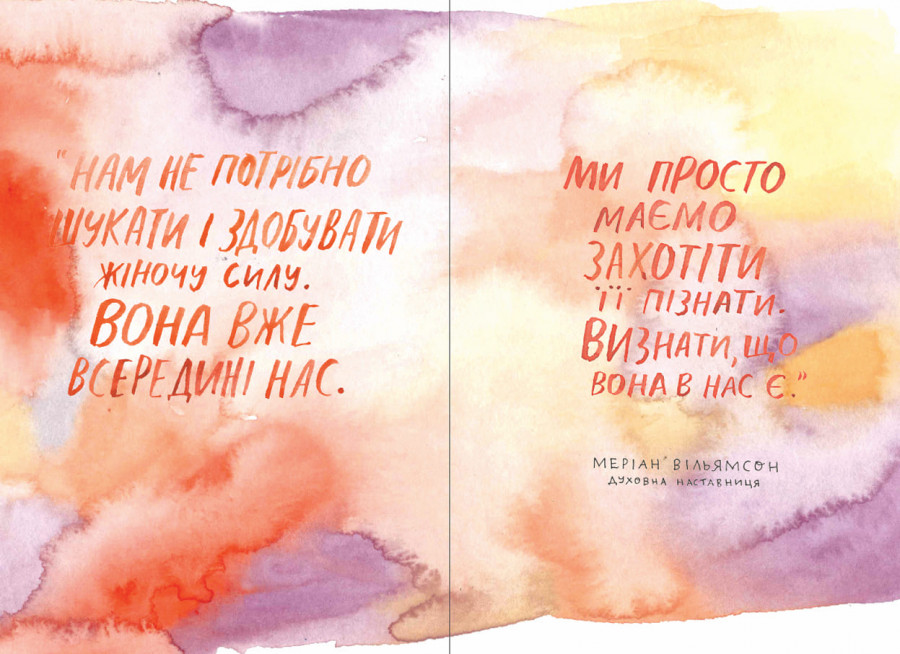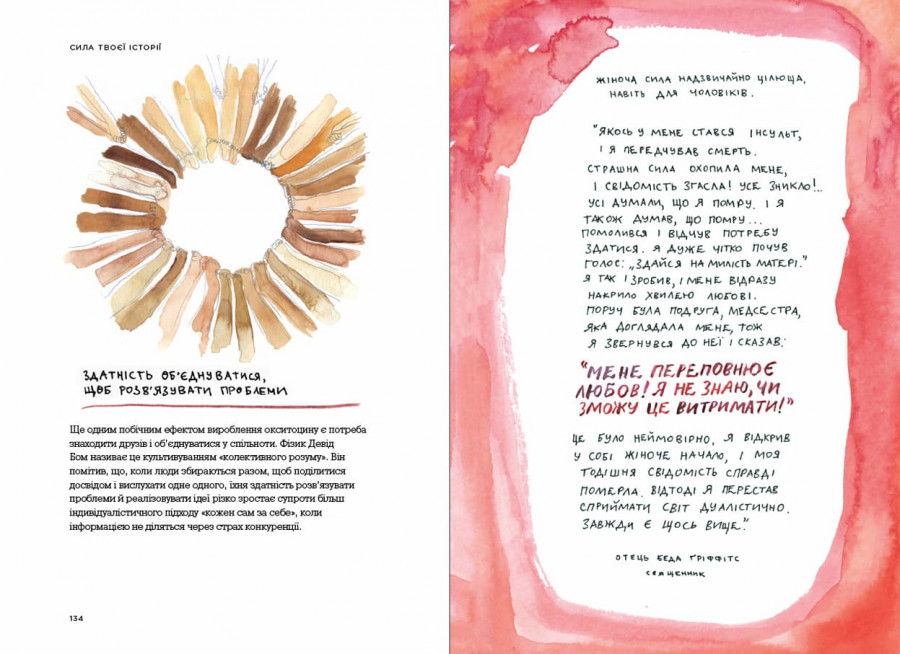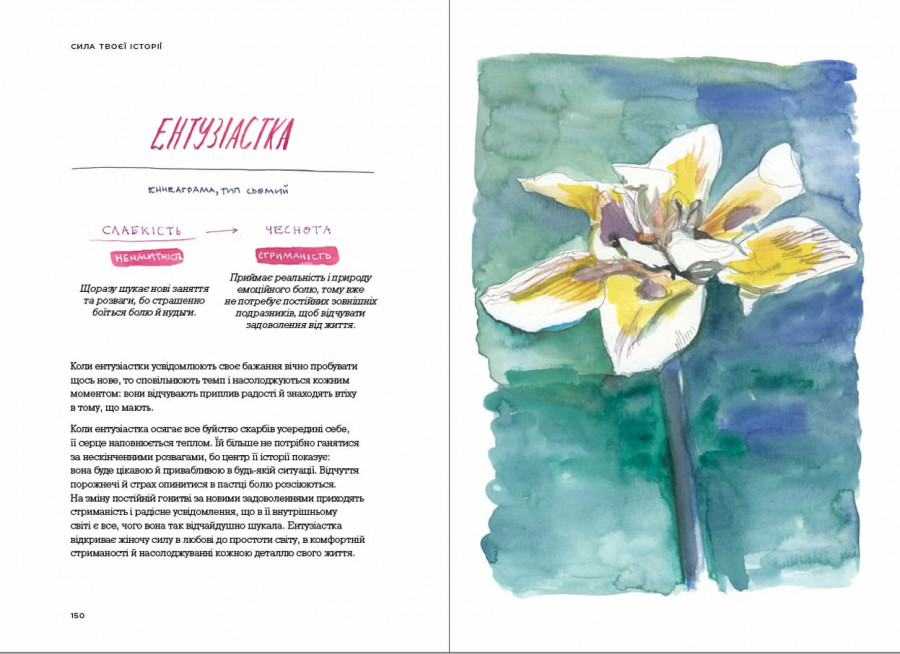 ---
Quotes from the book
Подорож лабіринтом
Ви вже побачили, як те, що маєте за плечима, впливає на ваше життя, зрозуміли, як у вас у мозку закарбувалися настанови вашої сім'ї чи спільноти; збагнули, як ваше его намагається вас захистити, й усвідомили, що деякі з цих переконань, історій і шаблонів поведінки, можливо, трішки застаріли. Ви ступили на звивистий шлях, який, кружляючи, доведе вас до центру лабіринту.
Захищайте жінок
Не забувайте, що доводилося пережити тим, хто боровся за нашу рівність. Читайте біографії жінок і звертайте увагу на те, як вони долали труднощі на своєму шляху. Шукайте підтримки серед жінок, особливо старших за вас. Нагадуйте близьким жінкам про їхні мрії і красу.
Ключ до себе
Розуміння власної історії — ключ до розуміння самих себе, світу навколо і нашої здатності знаходити шлях у житті. У серці цієї історії ви знайдете себе — свій голос, силу та істину. Оскільки таких, як ви, більше немає, оскільки ви єдині й неповторні, лише вам під силу пізнати і розповісти свою історію.
Патріархальні приписи
З дуже раннього віку дівчатам усіляко прищеплюють переконання, що чоловік — «господар у домі», а жінка повинна йому коритися. Саме тому чоловіки здобувають більше ресурсів, мають значний вплив у суспільстві й не мусять відповідати тим культурним стандартам, які стосуються жінок.
Казки
Поглянувши на головні сюжетні лінії, ми вкотре дивуємося, чому основоположні історії зображають жінку, що не здатна подбати про себе сама, їй потрібен принц, який усе зробить за неї. Чи бачимо ми, жінки, що ці казки — частина звичного промивання жіночих мізків?
---
Bloggers and active readers!
Do you like this book? If you are a blogger with at least 5000 active followers, we will be happy to send you a free copy. Text us.
Tell us what you think; write about everything and anything that you've noticed! Good or bad. We urge you to write honest and impartial reviews!
Your story is your power
Free your feminine voice
---
Publishing data
Cover: hard
Size: 164х235 мм
Number of pages: 192
Paper type: offset
ISBN: 978-617-577-194-5