Photos
Recovery: freedom from our addictions

Recovery: freedom from our addictions

A guide to all kinds of addiction from a star who has struggled with heroin, alcohol, sex, fame, food and eBay, that will help addicts and their loved ones make the first steps into recovery.

---
About the book
With a rare mix of honesty, humor, and compassion, comedian and movie star Russell Brand mines his own wild story and shares the advice and wisdom he has gained through his fourteen years of recovery.
Brand speaks to those suffering along the full spectrum of addiction―from drugs, alcohol, caffeine, and sugar addictions to addictions to work, stress, bad relationships, digital media, and fame.
Brand understands that addiction can take many shapes and sizes and how the process of staying clean, sane, and unhooked is a daily activity.
He believes that the question is not "Why are you addicted?" but "What pain is your addiction masking? Why are you running―into the wrong job, the wrong life, the wrong person's arms?"
---
Gallery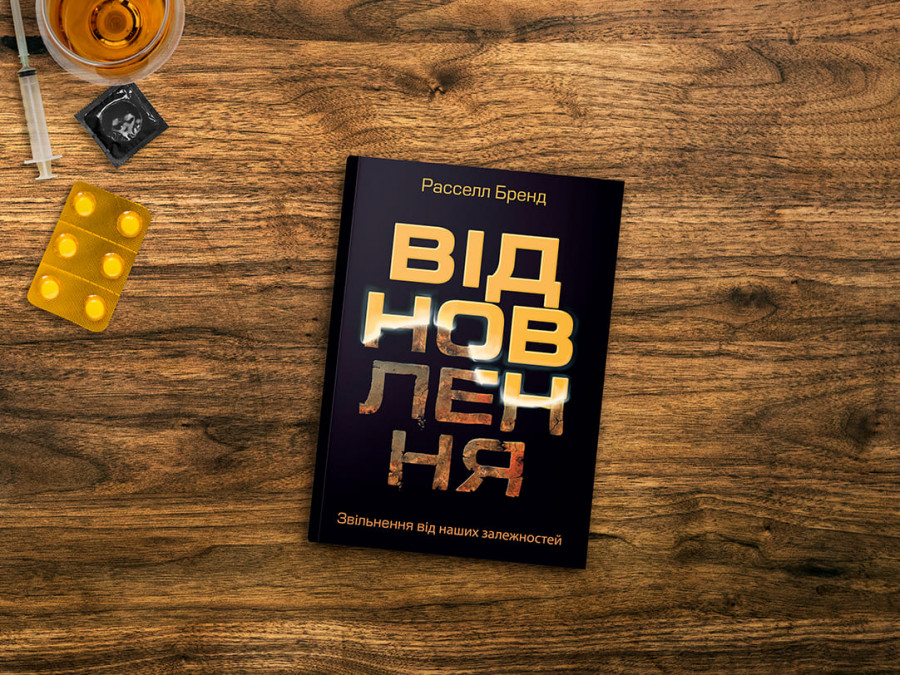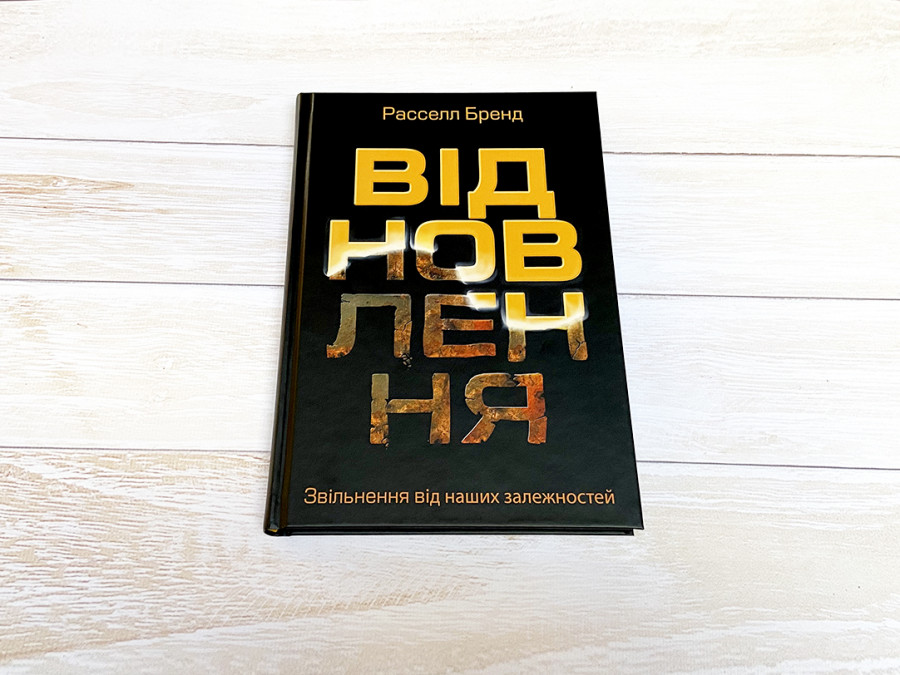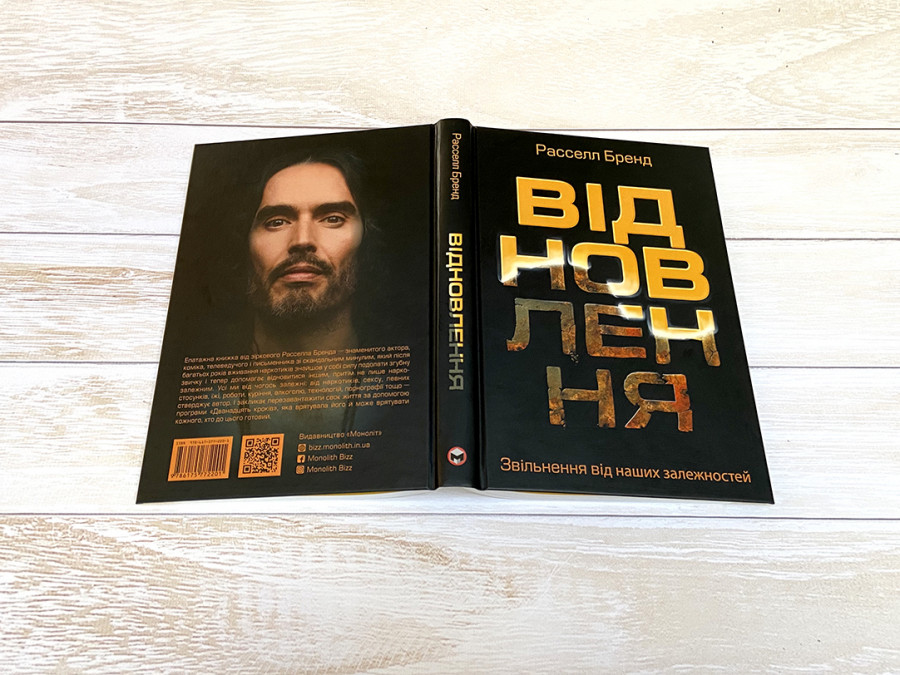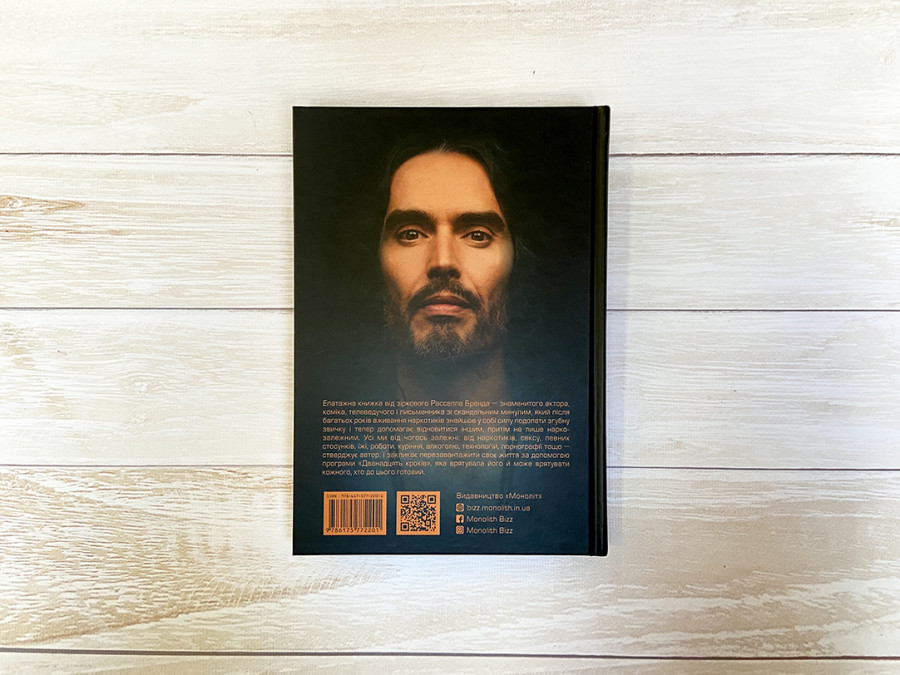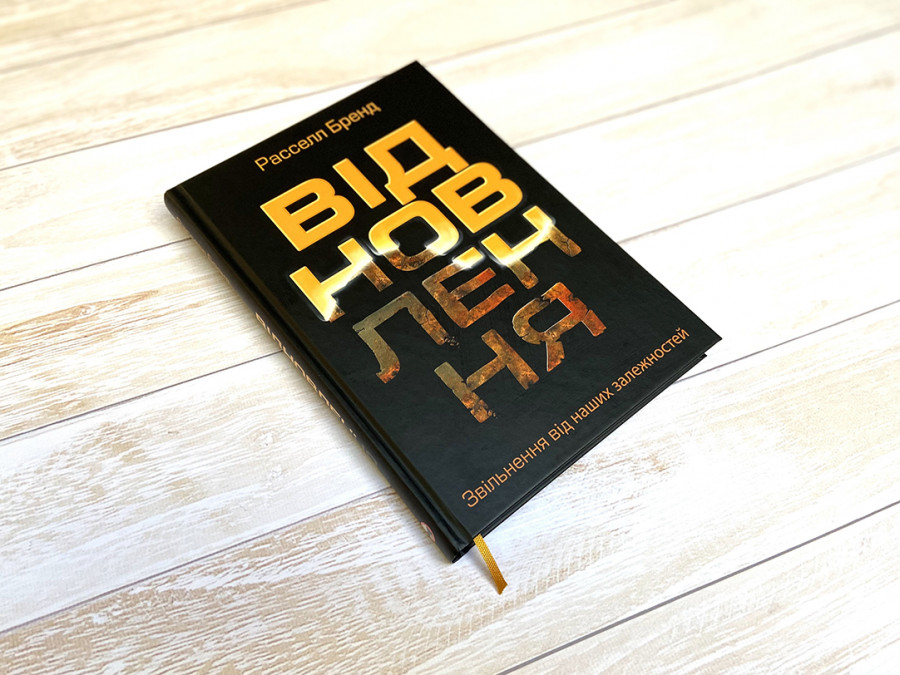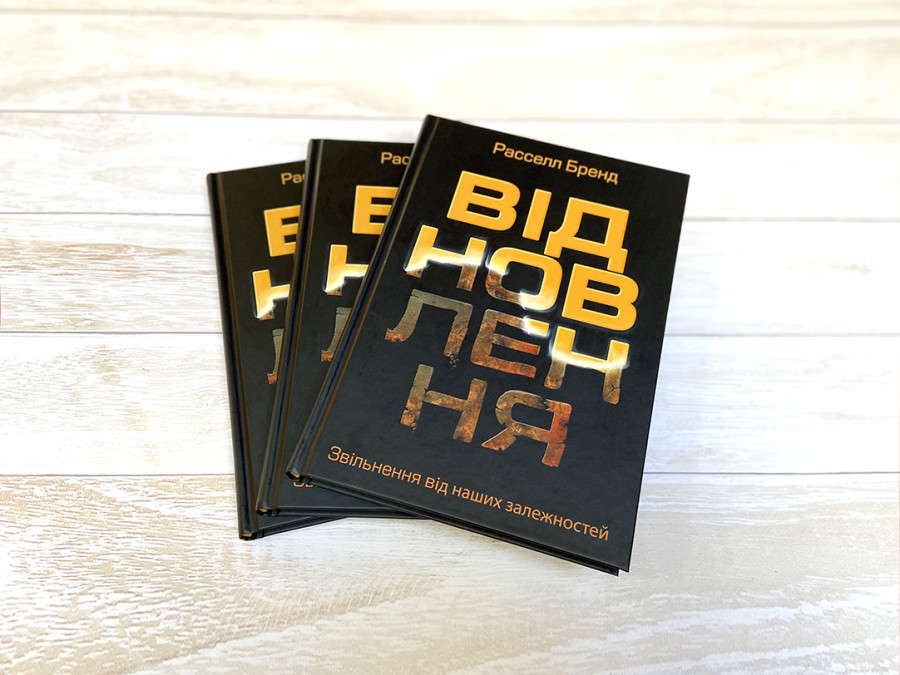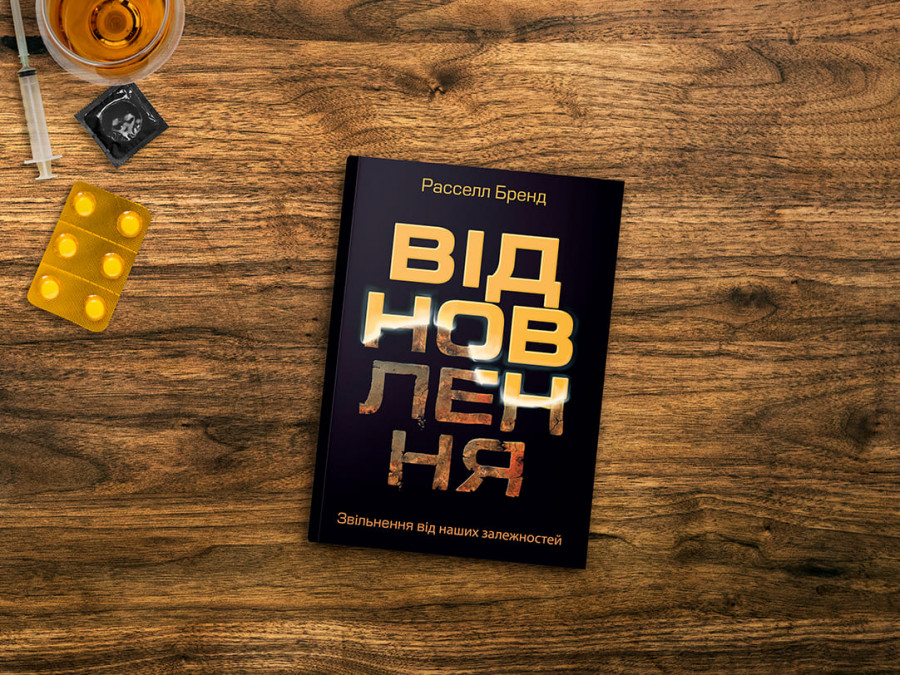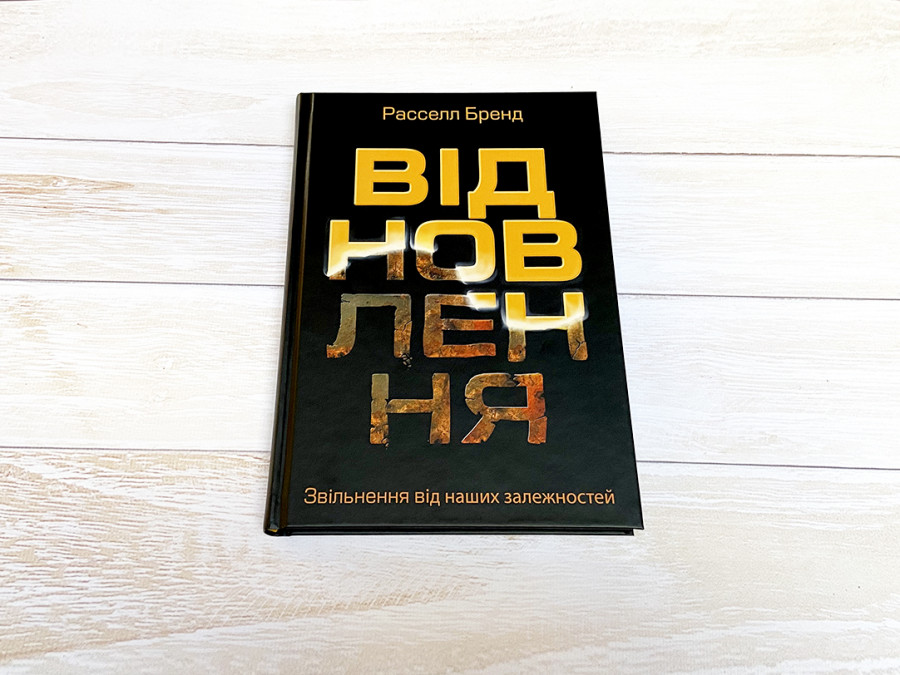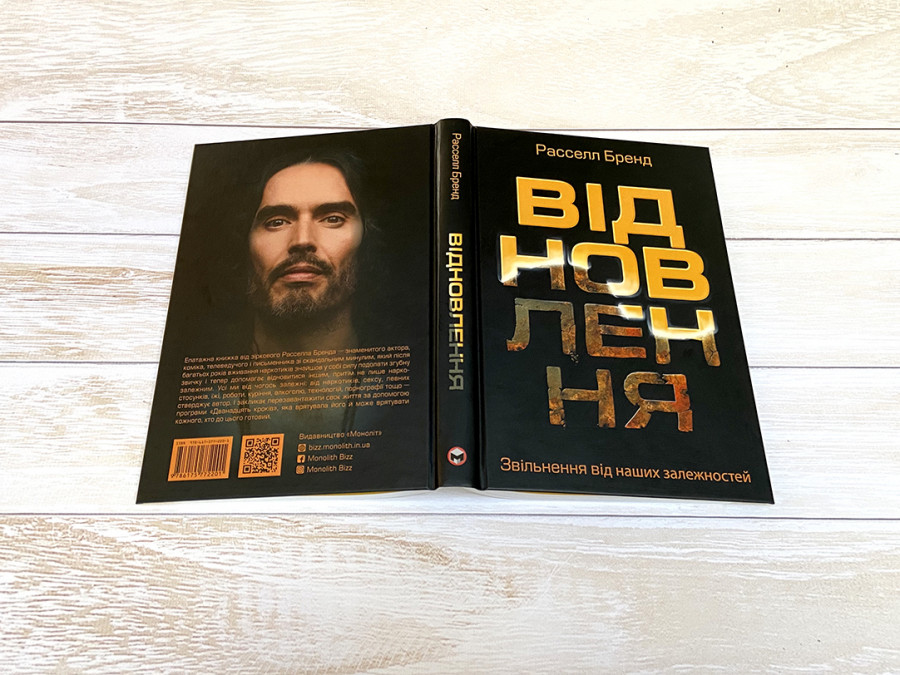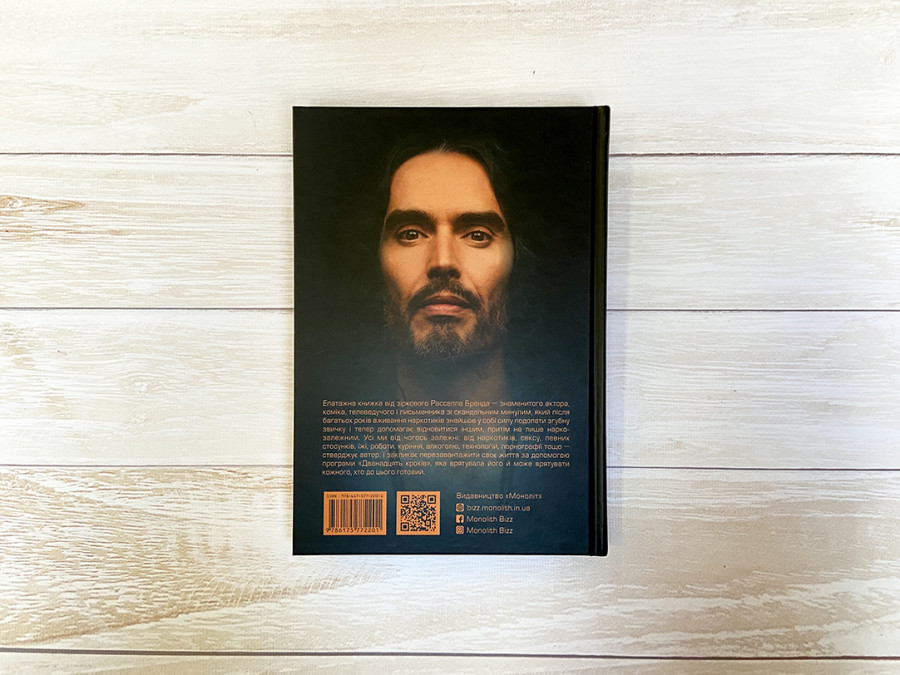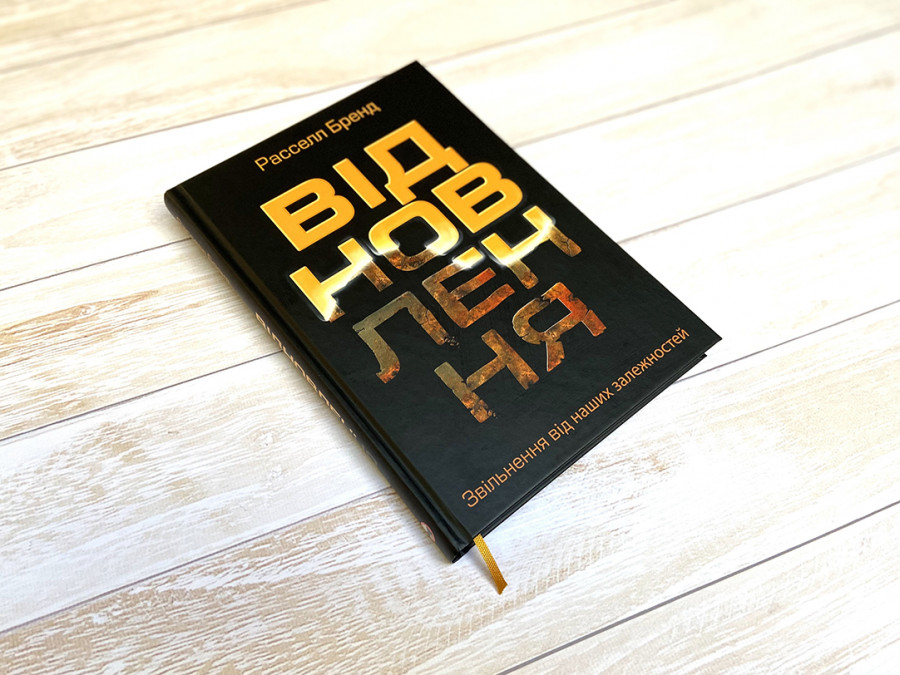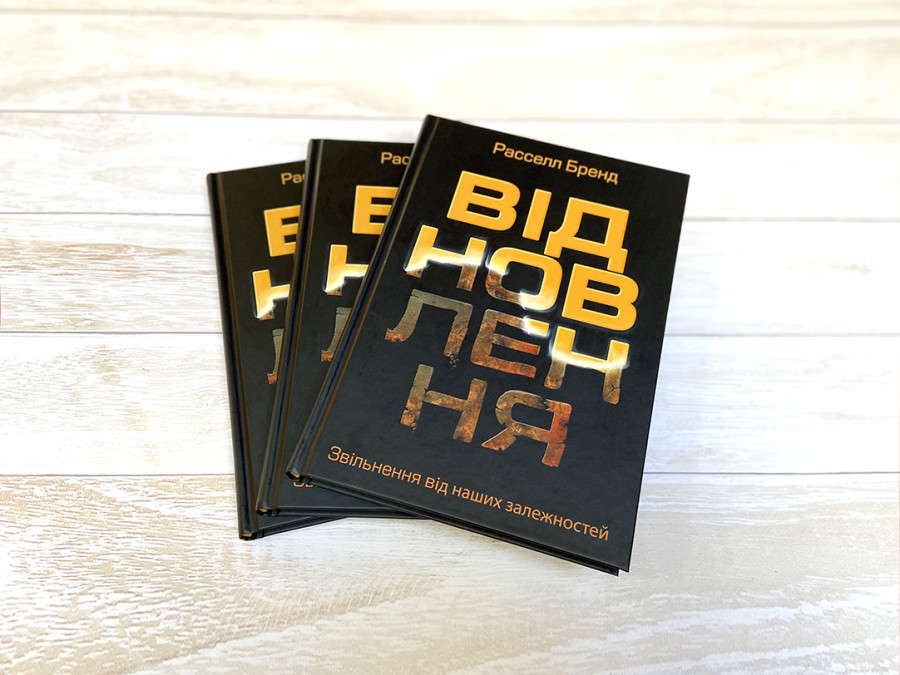 ---
Quotes from the book
Крок за кроком
Ніхто не каже вам не пити двадцять років від сьогодні. Ви не мусите відмовитися від білого хліба на все життя просто зараз. Йдеться про «крок за кроком, день за днем». Якщо це сприймати буквально, то звучить не гірше, ніж східна мудрість «лови мить», яку я згодом від когось почув. Сьогодні — це все, що ми маємо.
Книжка про вас
Якщо ви залежні від руйнівних стосунків, нездорової їжі, лайливого керівника, якогось конфлікту чи порнографії, то можна витратити ціле життя на те, щоб побачити проблему. А, як виявляється, ціле життя — це все, що ми маємо. Ця книжка не лише про таких екстремістів, як я. Ні, ця книжка про вас.
Надія є
Якщо ви хоч трохи схожі на мене, то почнете усвідомлювати, що звикли жити невдоволеними, вічно ображеними, вважаючи, що нічого доброго для вас уже нема. Та воно є.
Жити за програмою
Авжеж, я щодня помиляюся. Щось роблячи чи спілкуючись із людьми, раптом думаю: «Так, стоп, я зараз поводжуся, як безнадійний егоїст». Проте усвідомлюю це лише завдяки тому, що живу за цією програмою. Я маю приклад.
Змінюймося самі
Жоден із нас насправді не може контролювати інших людей: вони добрі, вони погані, вони приходять, ідуть геть. Ми можемо лише змінити свої внутрішні координати.
Епоха залежності
Споживацтво і матеріалізм створюють культуру залежності. Всі ми десь на тій шкалі. Адже нас там тримає час, епоха, в яку живемо.
---
Bloggers and active readers!
Do you like this book? If you are a blogger with at least 5000 active followers, we will be happy to send you a free copy. Text us.
Tell us what you think; write about everything and anything that you've noticed! Good or bad. We urge you to write honest and impartial reviews!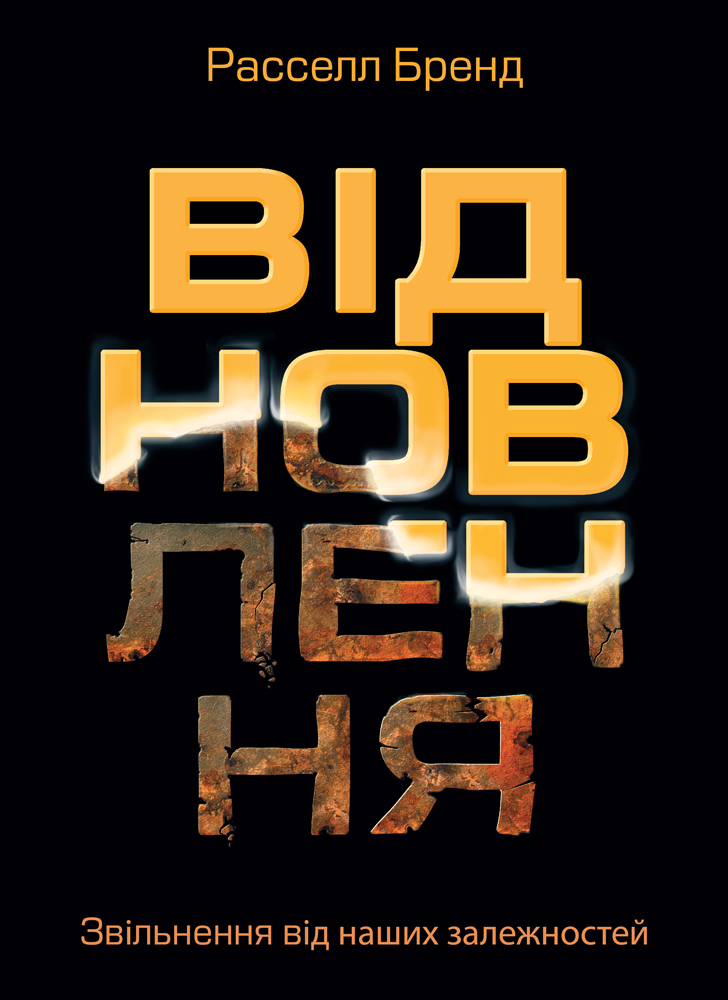 Recovery: freedom from our addictions
---
Publishing data
Cover: hard
Size: 164х235 мм
Number of pages: 304
Paper type: offset
ISBN: 978-617-577-220-1