You can draw in 30 days

You Can Draw in 30 Days The fun, easy way to learn to draw in one month or less

Drawing is an acquired skill, not a talent--anyone can learn to draw! All you need is a pencil, a piece of paper, and the willingness to tap into your hidden artistic abilities.
---
About the book
Inside you'll find:
- Quick and easy step-by-step instructions for drawing everything from simple spheres to apples, trees, buildings, and the human hand and face
- More than 500 line drawings, illustrating each step
- Time-tested tips, techniques, and tutorials for drawing in 3-D
- The 9 Fundamental Laws of Drawing to create the illusion of depth in any drawing
- 75 student examples to help gauge your own progress

---
Gallery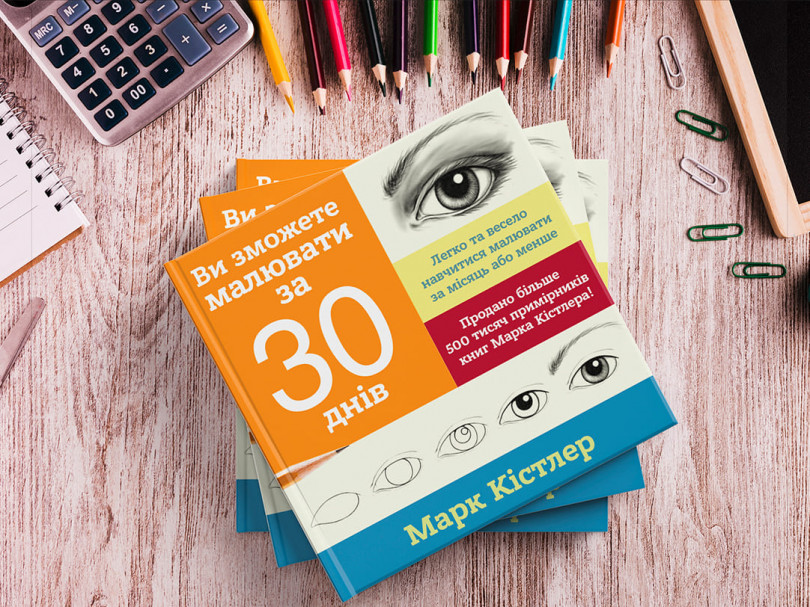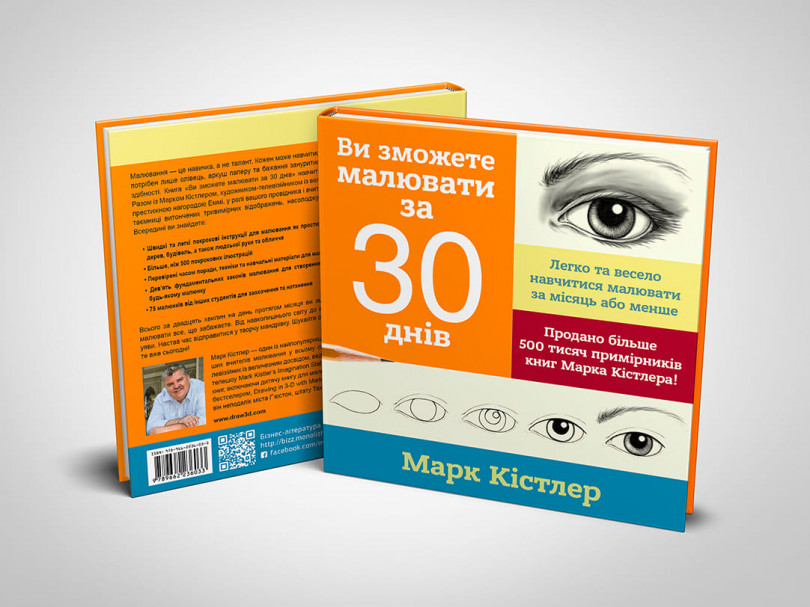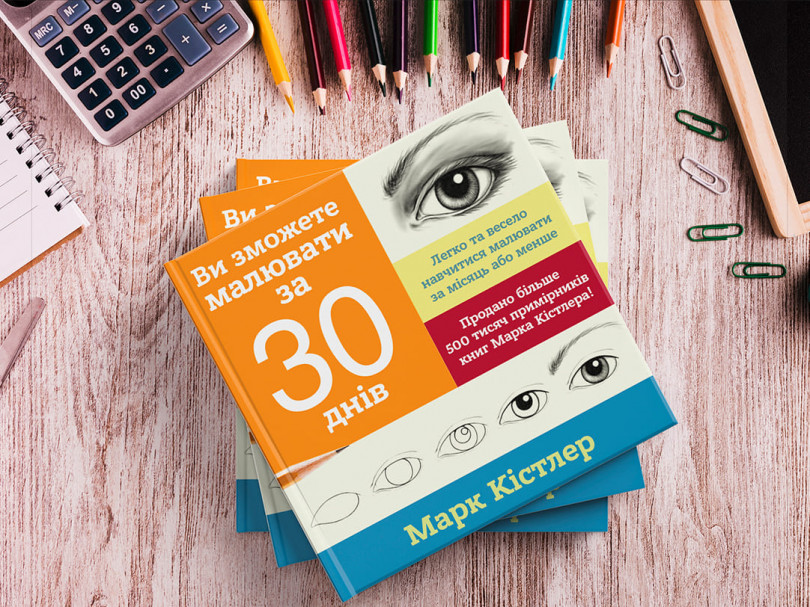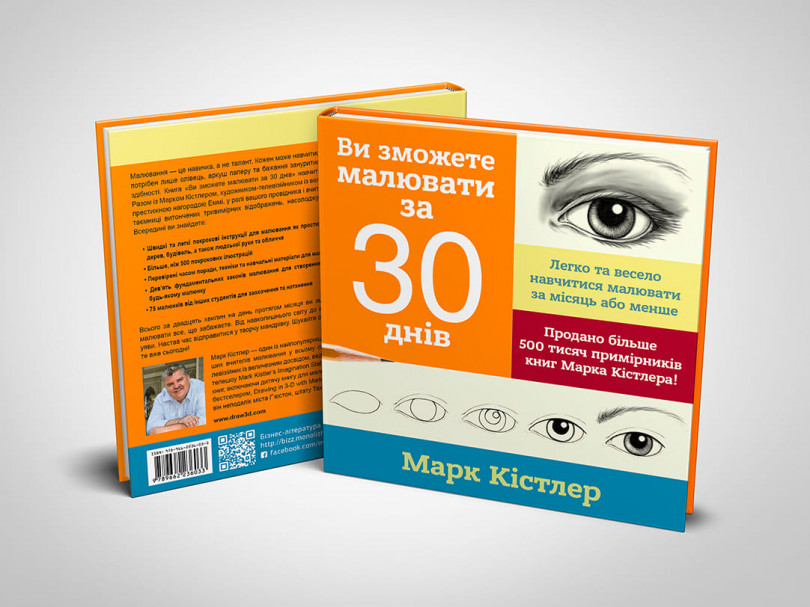 ---
Bloggers and active readers!
Do you like this book? If you are a blogger with at least 5000 active followers, we will be happy to send you a free copy. Text us.
Tell us what you think; write about everything and anything that you've noticed! Good or bad. We urge you to write honest and impartial reviews!
Soon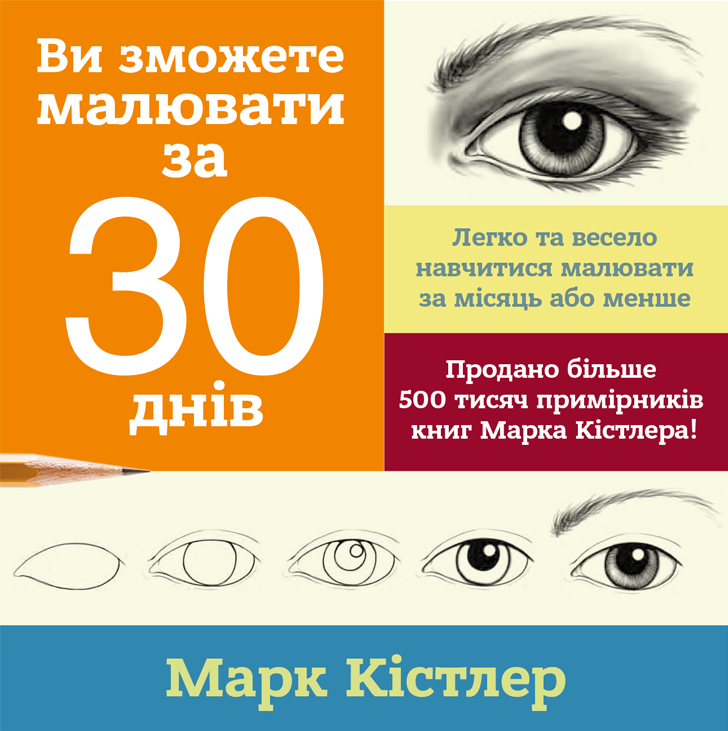 You can draw in 30 days
The fun, easy way to learn to draw in one month or less
---
Publishing data
Cover: hard
Size: 210х200 мм
Paper type: offset